The Leader Centre has developed a range of complimentary services that are designed to improve the performance of businesses. Built on experience across a wide range of industries and sectors The Leader Centre will help transform your business.
STRATEGY
DEVELOPMENT
Do you have ambitious growth targets? Are you looking to increase the value of your business?
For many business owners the answers to these questions is YES.
Most are ambitious and they have plans to increase sales and profit. The challenge they face in achieving those goals is that they operate in fast moving and highly competitive markets where customer behaviour is changing. This means that products, business models and routes to market have to continually develop. The ability to respond before competitors is key to securing opportunities in new and existing markets. A strategy is the organisations response to the competition in their industry and is designed to secure the most lucrative position in the market. The Leader Centre works with senior teams to create a highly developed and rigorous competitive strategy . The outcome is absolute clarity about what, where and how to make the business more successful.

ORGANISATIONAL
DEVELOPMENT
Organisations are complex and getting all the connected parts operating in an effective way requires a highly developed and yet highly adaptable infrastructure.
The Leader Centre's organisational development initiatives follow a three stage process designed to improve the businesses infrastructure and the commercial performance of the organisation.
Stage 1
Setting the vision, values and culture for the business so that everyone understands the key objectives and is delivering.
Stage 2
Identifying and removing any problems and areas of underperformance.
Stage 3
Achieving greater effectiveness by developing, improving and reinforcing high quality structures, processes and systems that are aligned to the goals. The outcome is a higher performing business who objectives are achieved faster. 

LEADERSHIP
DEVELOPMENT 
Businesses operate in highly uncertain and dynamic environments at a pace that is unprecedented in recent history.
The leaders in those businesses face ever more pressing demands for results and are under pressure like never before.
It is well known that highly effective leadership makes a significant difference to organisational performance. What now everyone knows is that the transformational style of leadership delivers the best results and the highest levels of engagement.
To help businesses succeed in today's environment The Leader Centre deliver development programmes that create transformational leaders.
The programmes are delivered in three parts.
1. 360 degree feedback and assessments of current leader capabilities
2. Development of transformational leadership skills
3. Review and presentation of progress
The outcome is a high performing team who are delivering improved results.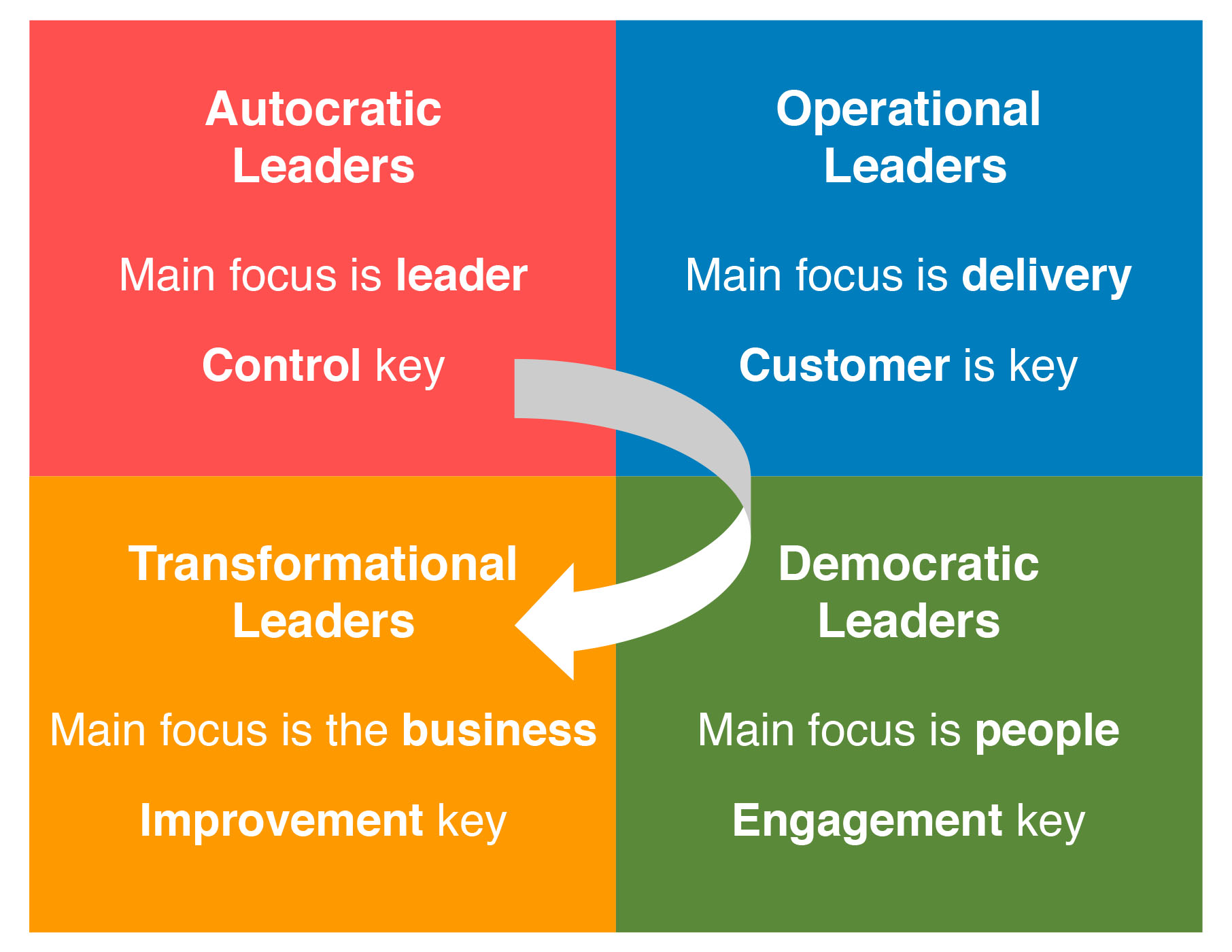 COACHING
For ambitious businesses looking to fast track goals there are many benefits to investing in coaching.
80% of people who receive coaching report increased self-confidence, over 70% benefit from improved work performance and 86% of companies report that they recouped their investment.
Coaching works in a wide range of situations and would be used for a more targeted programme of work designed to improve individual performance. It can be used to prepare a member of the team for a promotion, to achieve a goal, to work on a current challenge or to navigate a difficult period. It is a highly effective way of bridging the gap between current performance and the future goal.
The outcome is that people achieve their goals more effectively than working alone and coaching frequently creates a fundamental shift in progress that has not been achieved alone.